Sewing Notions
& Supplies
Our Sewing Notions and Supplies department has the widest selections of unique, almost forgotten must have accessories than any other place our customers have seen.
Check our Schedule for Sewing & Quilting Classes
At New England Fabrics, you'll discover hundreds of tools and supplies for measuring, marking, fastening and pinning. Find hundreds of buttons, all types of thread, Velcro, elastic, zippers for every project and much more.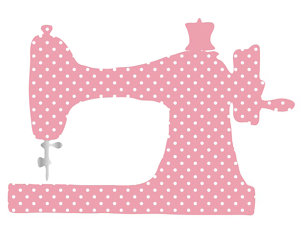 Check out our sewing machines!
Buttons
We offer a large selection of buttons for crafting & sewing, including Wood, Acrylic, Metal, Resin, Glass and Novelty buttons.
Sewing Pins and Needles
We have needles for hand sewing and sewing machines. Needles come in various sizes and styles, with sharp or ballpoint tips, and are used for sewing different types of fabrics.
Sewing Machine and Hand Sewing Threads
We have a wide range of colors and weights, polyester and cotton threads, heavier threads for upholstery and denim, and lighter threads for delicate fabrics and hand-sewing projects.
Zippers
Available in a range of styles including nylon, metal, and invisible, separating zippers suitable for jackets and sportswear, and closed-end zippers for dresses and pants.
Scissors, Pinking Sheers
An essential tool in any sewing kit, we have dressmaker, embroidery, and thread snips, among others. Pinking shears are a specialized type of scissors with a zigzag edge, ideal for preventing fraying and adding a decorative edge to fabric. 
Grommets, Snaps, Eyelets and Magnetic Closures
Grommets, snaps, eyelets, and magnetic closures come in various sizes and materials and are easy to install with a variety of tools.
We have new fabrics arriving all the time so our inventory is constantly changing.